13 Max
Hi I'm good at basketball
We should ban guns because guns kill people
With Kyle Lowry shooting the worst FG % of any player who took more than 40 shots, and DeMar DeRozan being benched in 4th quarters, and don't forget to mention our best (and most consistent) performer Jonas Valanciunas out for series, I honestly don't know how we are 6-5 in the playoffs. And without JV, I expect Miami to sweep the floor with us.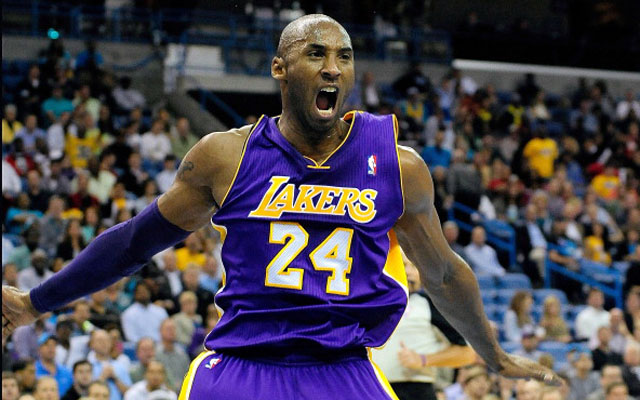 KOBE BRYANT
He is the reason I started playing basketball. I remember  when I was 7 years old, I would watch the first quarter of the Lakers-Celtics finals series, see Kobe pull off his
patented fadeaway
, then the next day I'd try it on the driveway.  Without him, I wouldn't be near as good a basketball player then I am.
Internet! That's what I'm using to type this.